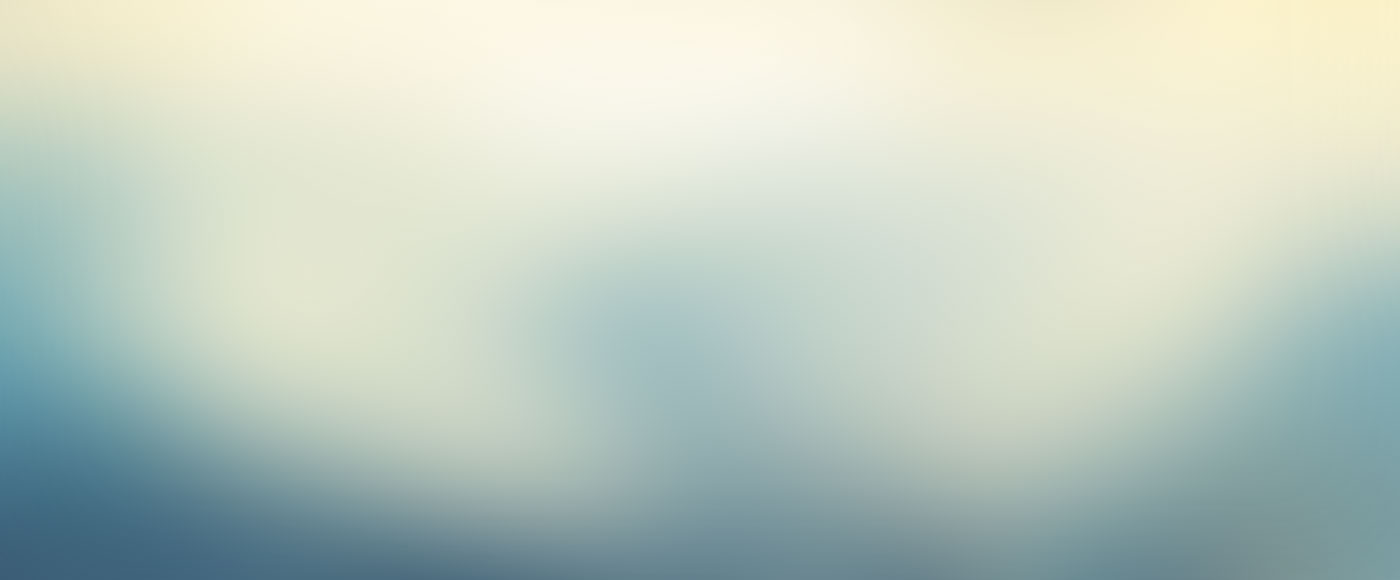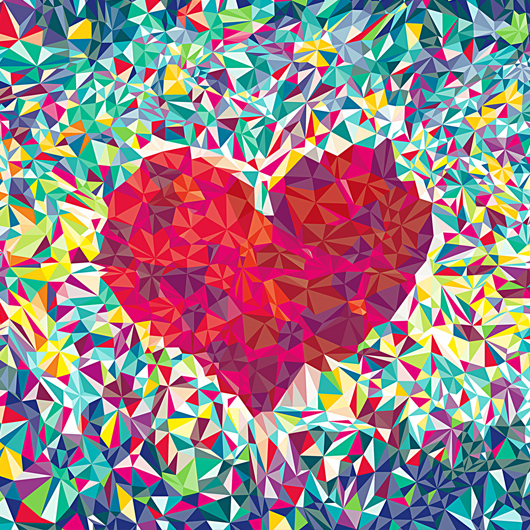 Musicians Mirroring Music
MAZEOKE.COM
Introducing: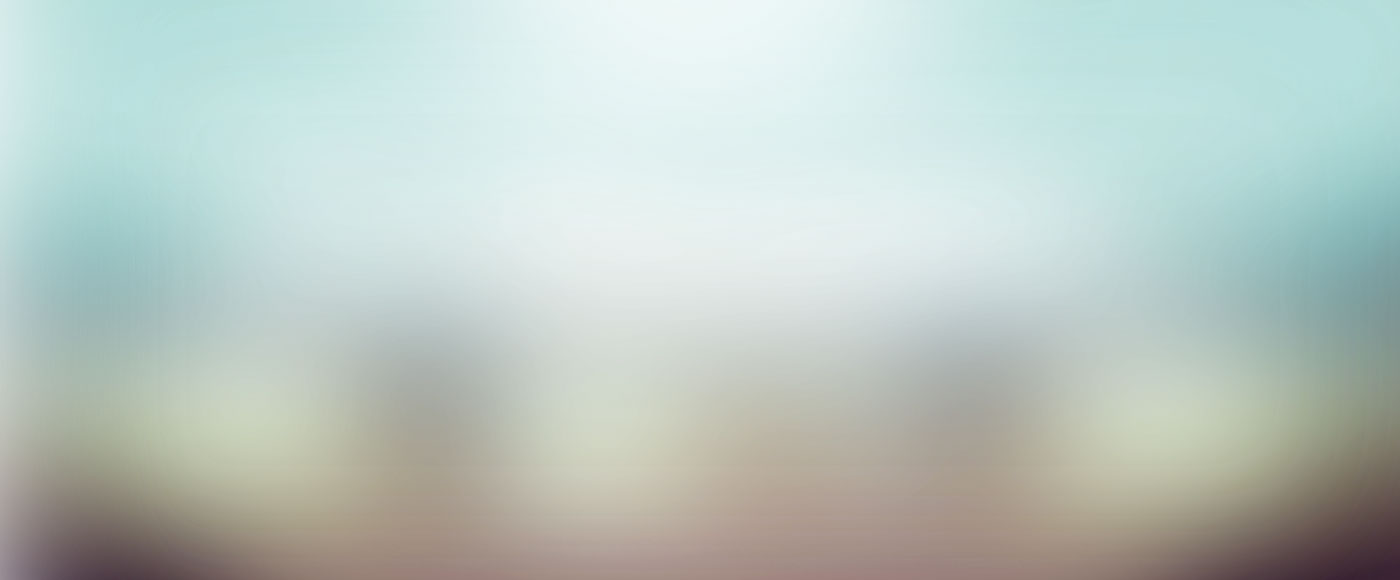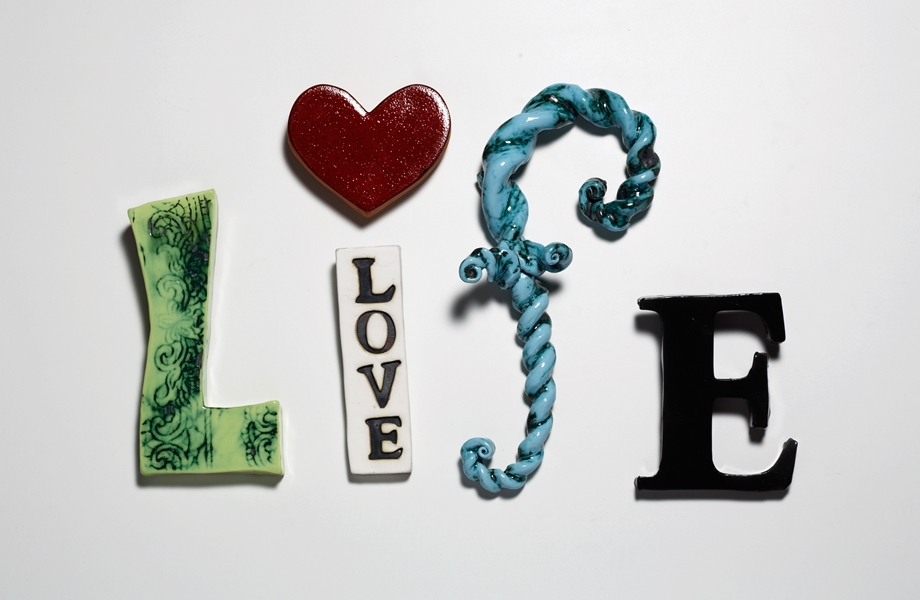 If you play an instrument
we will help you find people
to listen to your music 
Music Makes the World Go Around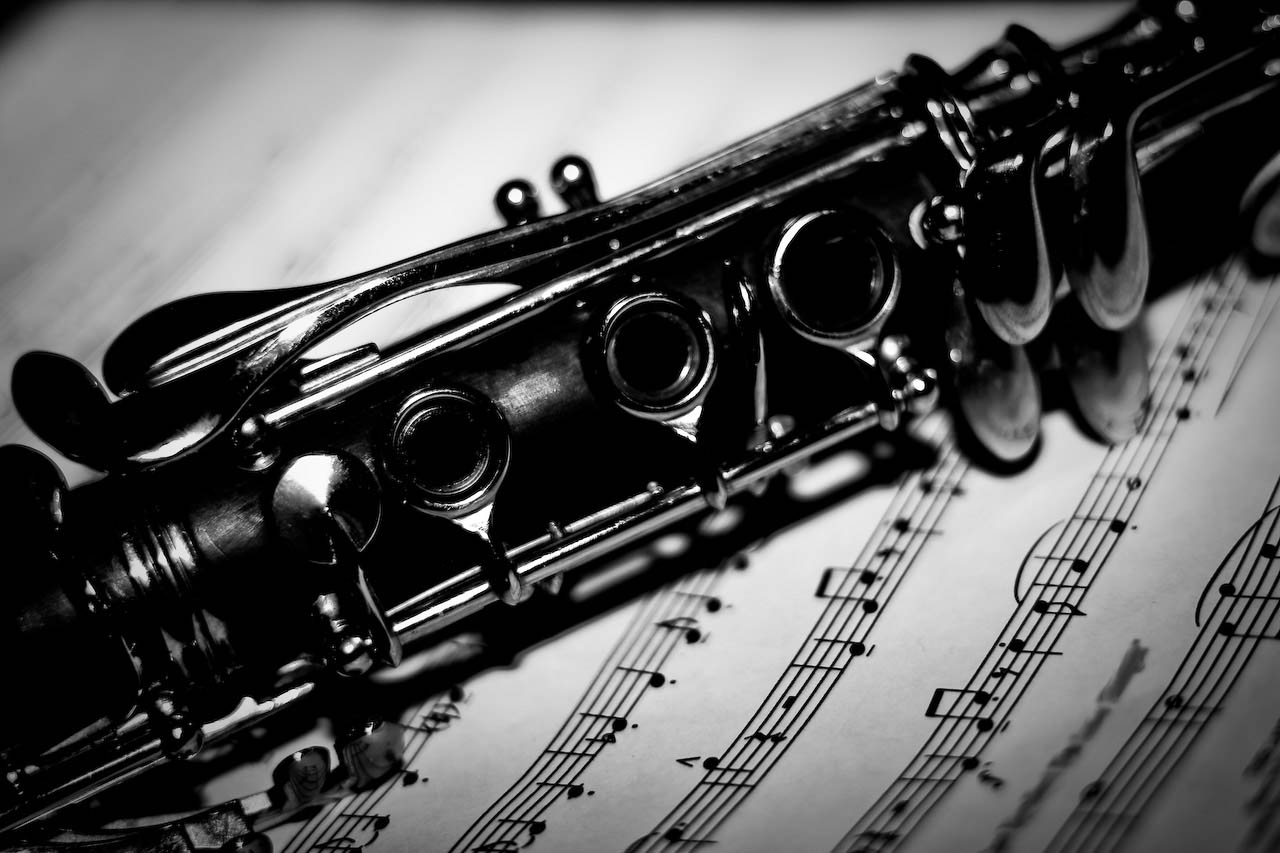 Get Paid to Play Live Gigs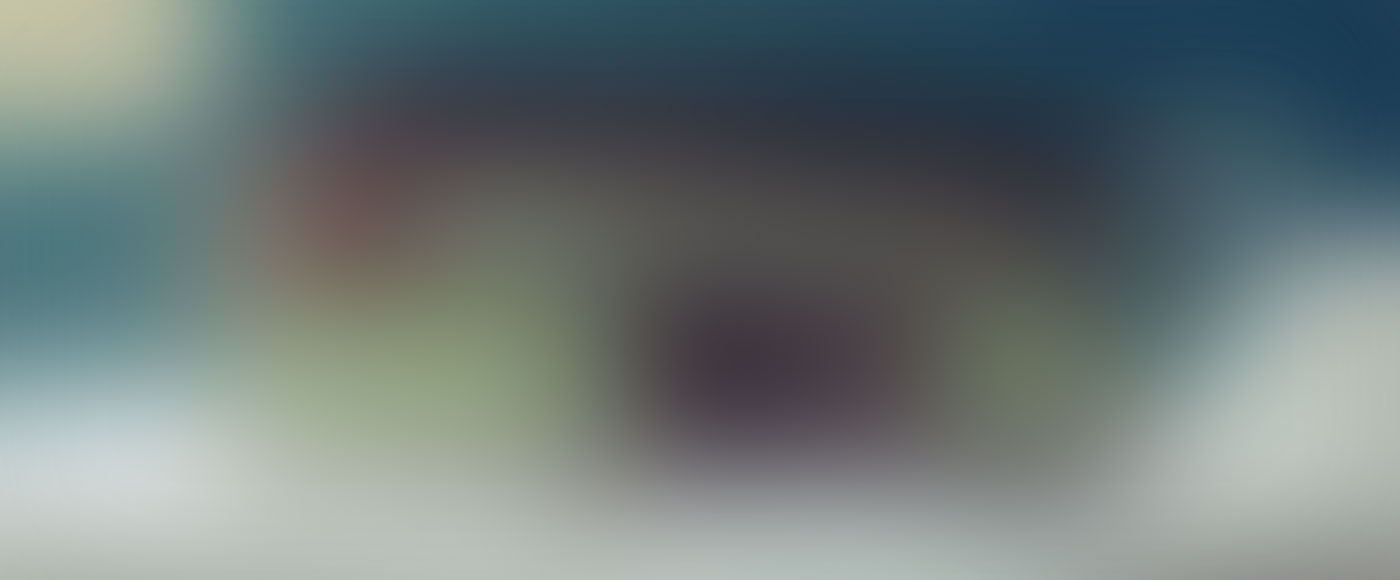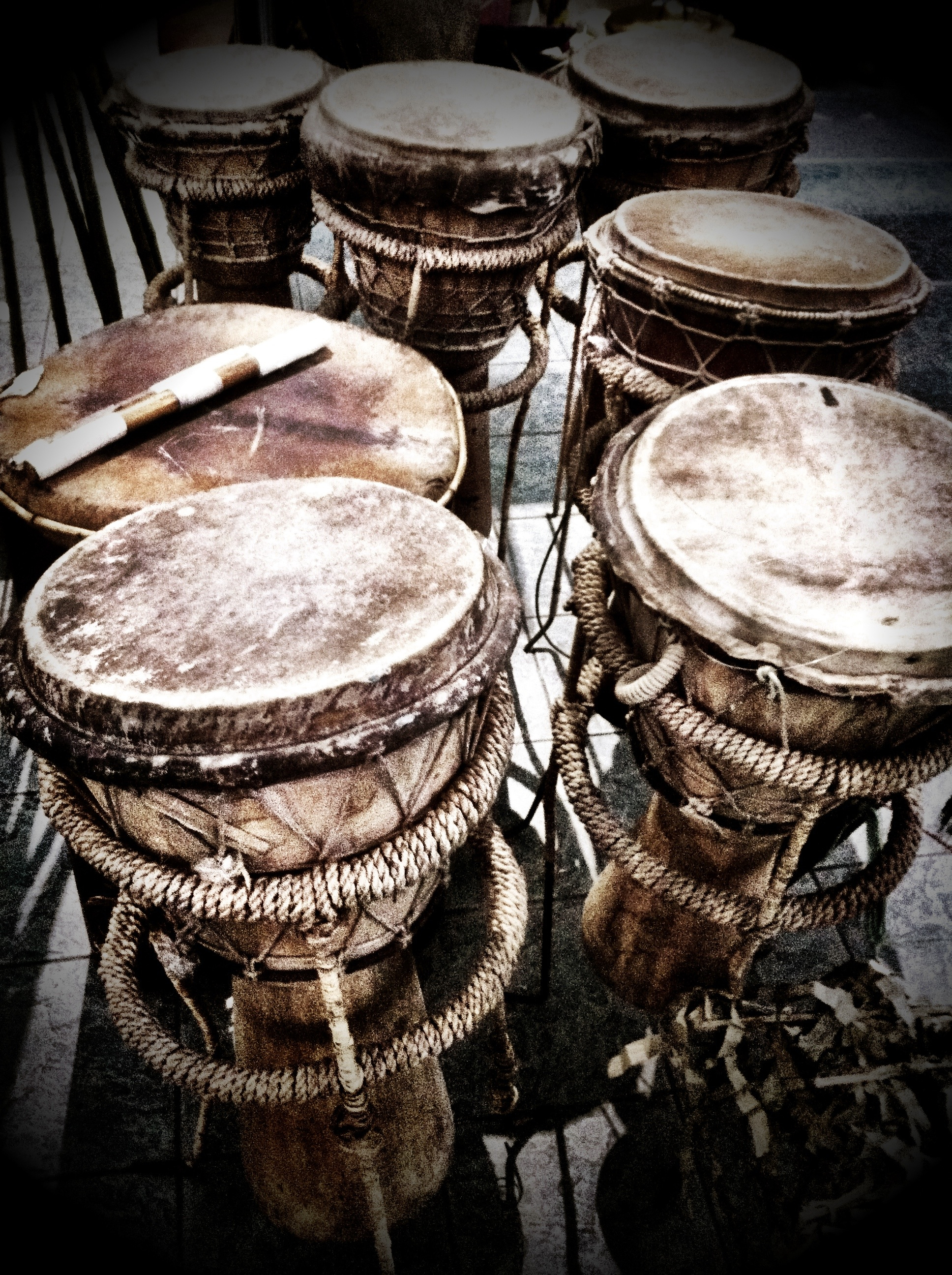 Matching Tribal Beats






Real Musicians and Singers reflecting Real Music Legends
Maze'ooke' – is a form of entertainment offered in bars and clubs where an amateur or semi-professional musician plays along with pre-recorded popular music in an attempt to blend in perfectly. Actually, this is when a musician plays by memory his or her instrument in harmony to a favorite or popular song with hope of a perfect performance thus mastering their instrument's part of the selected recording.
As musicians, we can seize the opportunity to see if we indeed have what it takes for a music career by measuring how well we do at Mazeoke. Lets not forget, it's just a party; however, interesting without a doubt. We've witnessed the abundance of musical talent continuing to evolve worldwide.
The Mazeoke Party is where bands looking for someone to complete them may quickly be able to meet.
Get connected!    Please enjoy the outstanding talent at the Mazeoke Party.
Bands can test their music on Mazeoke audiences. Professional musicians are welcome to perform Mazeoke and test their new music out on the party crowd.
PURPOSE
The purpose is to provide an entertaining, fun, yet challenging way for musicians to partake with a great opportunity of being discovered. If a participant is good enough to play along with the Stars a perfect rendition by memory in front of an audience, then the participant proves that he/she can be a Star. Since each show will be recorded, each participant can elect to have his/her performance viewed worldwide via YouTube and the MAZEOKE website, thus providing real opportunity for being discovered by a major record or music label or a good band in need of a standout musician.
"If you are what they say you are – a superstar
Then have no fear, the camera's here
And the microphones and they wanna know
If you are that they say you are – a superstar
Then have no fear, the crowd is here
And the lights are on and they want a show"–Lupe Fiasco (featuring Matthew Santos)- Superstar